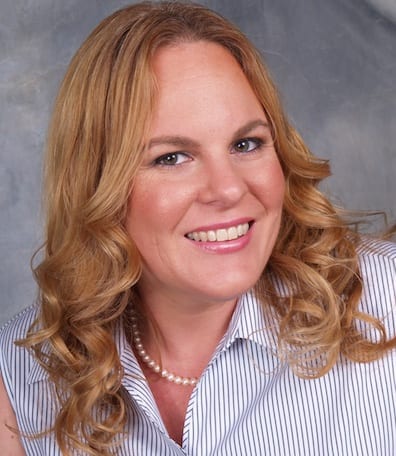 From the Words of her clients:
Charisma Realty Corp excels in looking out for her clients needs and best interests.  She is so dependable.  She quickly responds to email, text and phone calls no matter the time of day.  Charisma looks out for not only what you think is important, but she looks beyond to what will benefit you in the long term.  Charisma is compassionate and cares about you not just getting the sale.  She is wonderful, patient, not pushy and really takes her time. She is such a wonderful and caring Realtor who goes the extra mile for you. She provides such personalized service and is so attentive.
Charisma is amazing at calming you down in scary and overwhelming situations.  She handles difficult situations in such a professional and calm manner.  Charisma is such a hard worker. She breaks down a problem, learns all the issues, and plots a course to solve the problem step by step.  Charisma keeps you in the loop through the entire process including solving any issues that may arise.  She is so communicative!  Such a hard worker! Her attention to detail is amazing!
Charisma's knowledge and professionalism was amazing. Charisma was so very sweet and answered everything I asked, and she kept me informed about everything. She aggressively marketed our home and quickly SOLD it in spite of issues that arose. When a difficult issue arose, Charisma worked hard and the issue was well-handled.   Her service is perfect!